Rooted in Recognition—Your Brand Is Our Business 
Inch Creative is a second-generation woman-owned business that launched in 1983 as Great Lakes Specialties—with focus on corporate recognition and incentive programs. Our clients have always depended on us to stay ahead of workforce dynamics, anticipate marketing trends, understand their clients and prospects, and most of all—help them appreciate their people. 
Our firm has evolved during the last four decades to align with your business strategies, and the complexities of our modern workforce and economy. Our formula for success is a constant:
innovate

collaborate

grow with integrity

achieve results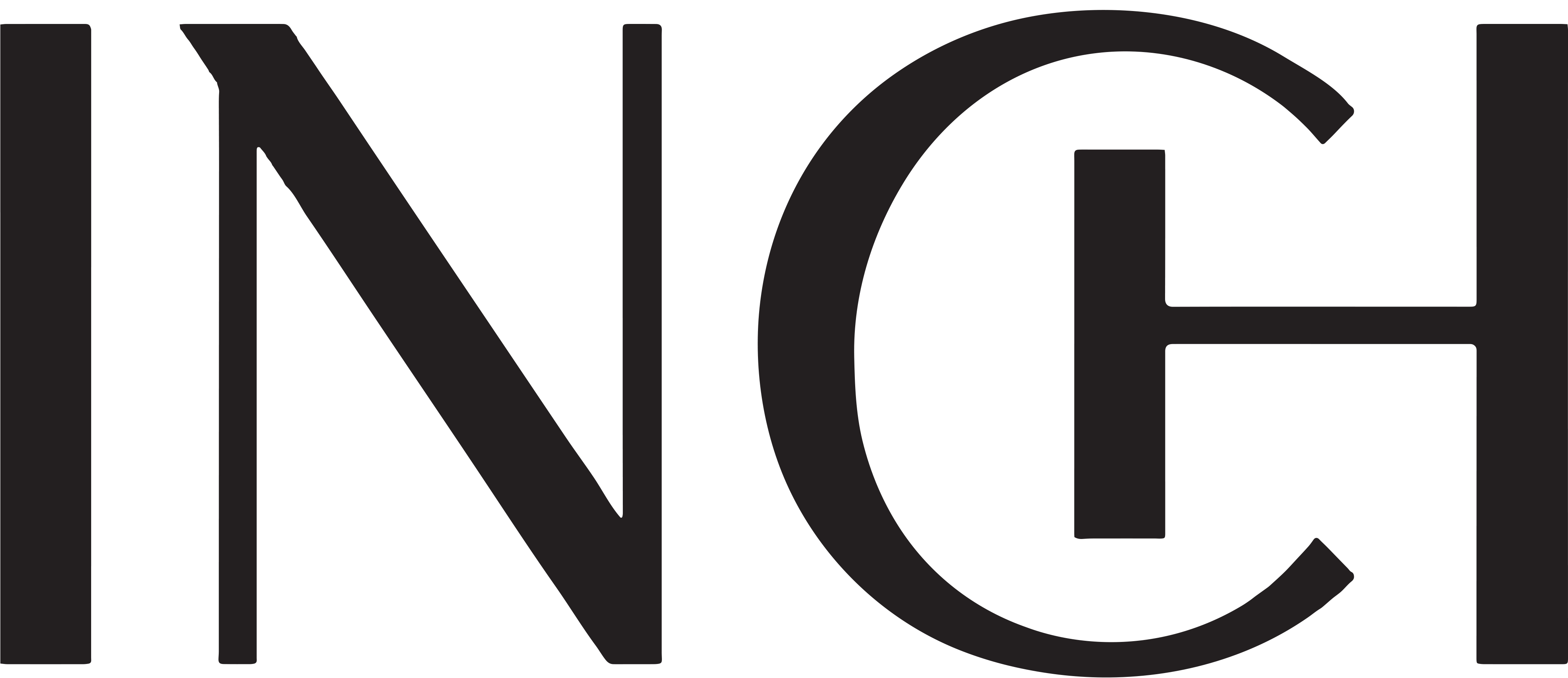 Turn-Key Creative—Your Way 
Today, we are Inch Creative—a forward-thinking firm rooted in recognition and now aligned with like-minded creative partners to offer you a full-service branding and creative services experience. What does that mean? Our teammates provide digital media, marketing content, video, social media and engaging integrated campaigns. We've got you covered. 
It sounds complicated, but we make it easy. Because you get concierge service from your Inch Creative account manager, and all you have to do is speak your mind and share your culture. We'll do the rest. 
Who Do You Know?
Relationships matter. When you partner with Inch Creative, you gain a team of experienced specialists who work to build a cohesive, meaningful brand for your business. We're not about slogans and swag. This is long-term, innovative and—well, it's simply fun to build because you're integrating your mission, vision, culture, messaging and how you say hello to the world. It's time to move away from throw-aways and toward strategic branding. We'll get you there. 
We integrate your values, culture, and business strategy into an engaging program with wrap-around branding services—and the recognition your clients, prospects and team members deserve.
People Come First.
You've got something special going on that makes your business a great place to work and grow. We encourage employee engagement with incentive and recognition programs that inspire performance.
We Want Results. So Do You.
Our branded merchandise programs and employee engagement programs are designed to support your marketing initiatives, improve your employee engagement and achieve your business goals. The end game: results you can measure.
We're Focused on Your Brand.
Inch Creative specializes in customized branded merchandise, incentive and recognition programs that align with your business strategy. This is our expertise—and our passion.
Drive New Business.
People do business with companies they know and like—and getting your brand in front of more people is our job. People talk. What will they say about you? Inch Creative builds positive brand recognition, generating referrals and new sales for your business.
Grow Stronger Connections.
There's more to your brand than a name and logo. Inch Creative captures the spirit of your brand so people personally connect and identify with what you're all about. Brand visibility increases consumer confidence—it gets your foot in the door and is a platform for developing meaningful relationships.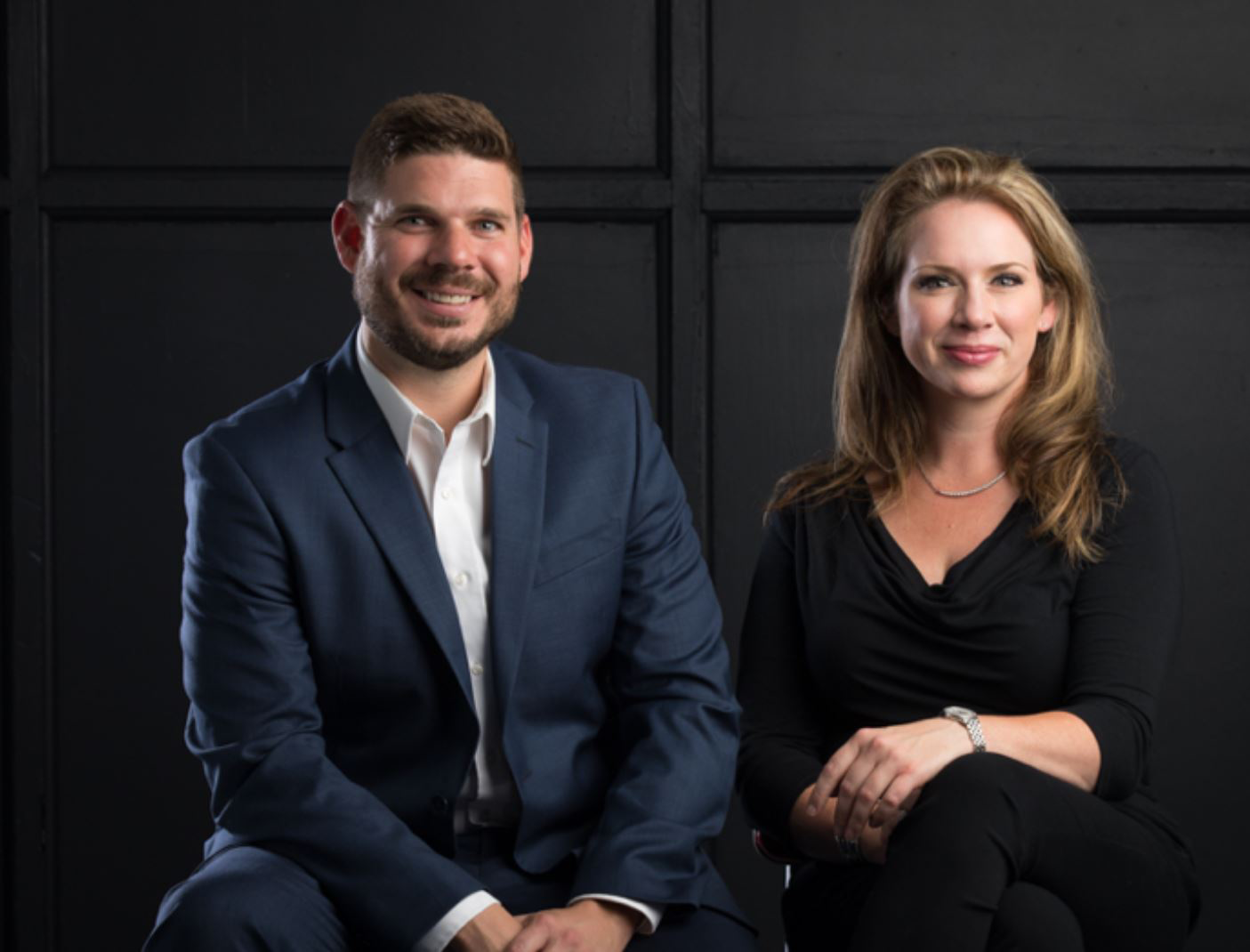 Amy Inch - President of Inch Creative
Amy is a graduate of Northwood University and serves as creative director at Inch Creative. She has been with Inch Creative since 1996. 
Tom Inch - Vice President at Inch Creative
Tom is a graduate of Kent State University and is the lead strategist for new projects and programs. Tom has been with Inch Creative since 2003.
Inch Creative delivers engaging retention and awards programs that are backed by support services that help you attain goals, whether that's talent attraction and retention or community engagement. We work with you to develop strategic, customized branded campaigns that are sustainable and speak to who you are as a business. Find out more about our services.