Company Incentive and Recognition Programs
Boost Brand Awareness for Your Organization
We're Focused on Your Brand. Inch Creative specializes in customized branded merchandise, incentive and recognition programs that align with your business strategy. This is our expertise—and our passion.
Drive New Business. People do business with companies they know and like—and getting your brand in front of more people is our job. People talk. What will they say about you? Inch Creative builds positive brand recognition, generating referrals and new sales for your business.
Why Branded Merchandise
The purpose of branded merchandise is to maximize brand awareness… to promote: your organization, services, your affiliations or products. Its about creating that familiarity.
To build brand awareness, marketers need expose their audience in multiple distribution platforms. The strategy may vary but the depiction of the brand must be consistent for effective consumer recognition. Inch Creative is a single source for branded merchandise programs, recognition and incentive programs. Custom solutions are our expertise – its what we do.
Samples of Our Work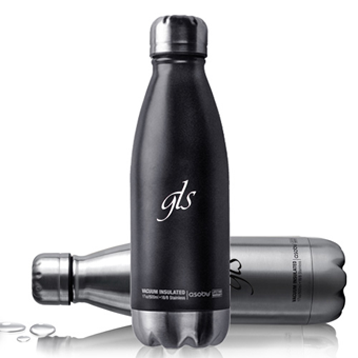 Contact us or fill out the form to see what we can do for your company's branded merchandise program.
Contact Us About Our Current Deals