Recognition & Incentive Programs
Encourage Employee Engagement Today
WHY EMPLOYEE REGOGNITION?
Engagement matters. If you think about people as the engine that powers company progress, full engagement is a set of well-oiled cylinders that consistently fire. Simply, the more engaged employees are the more productive they are.
Types of Recognition & Incentive Programs
Employee Engagement
Sales Incentives
Safety Awards
Wellness Awards
Social Recognition
Manager Driven Recognition
Special Achievement Awards
Continuing Education Awards
Certification Awards
Incentive Programs
Customer Service Incentives
Leadership Awards
TYPES OF CORPORATE AWARDS
Sales Awards
Leadership Awards
Retirement Awards
Performance Awards
Safety Awards
Executive Awards
Partner and Sponsorship Awards
Special Event and Milestone Awards
THE BENEFITS
Year over year performance improves
You keep your best talent & they are inspired to do their best work.
Innovation and creativity are unleashed across the organization.
Happy, productive employees improve the value of your organization – everyday.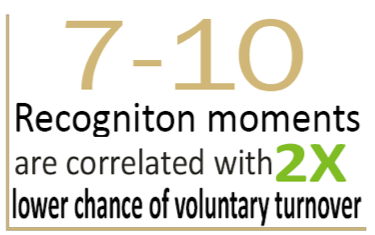 Contact Us About Our Current Deals