Beyond the products and services you provide, customers today want to know: How do you help? Corporate philanthropy is an essential element of modern company. At Inch Creative, supporting charitable organizations and giving back to those who work hard to do good. That's why we offer you an opportunity to donate a portion of proceeds from your Company Store to the charity of your choice.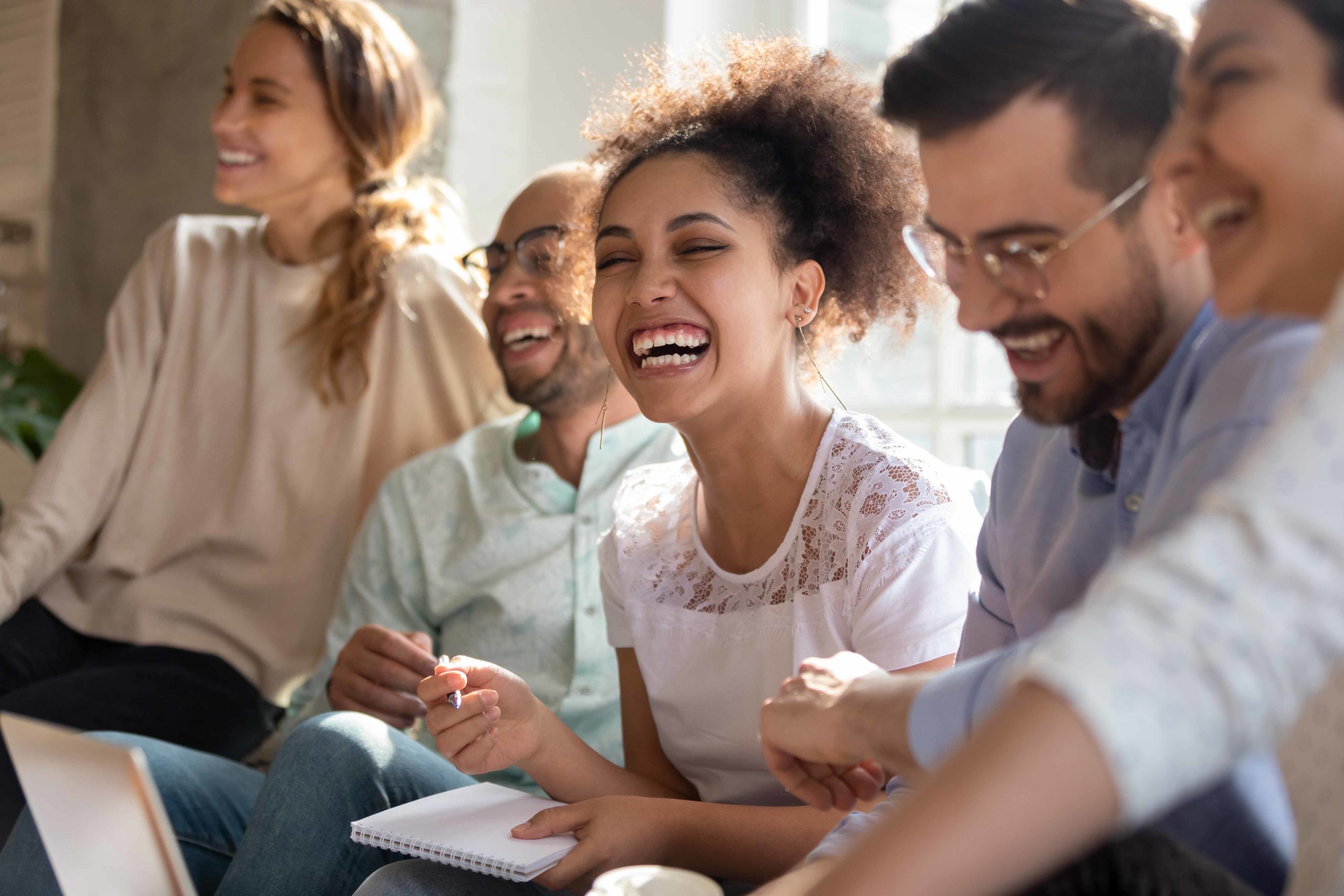 >>Shoppers under the age of 40 prefer to give back where they shop.*
Adding a give-back option to your Company Store builds culture, encourages purchases and fosters long-term loyalty.
Smart Corporate Giving—Big Brand Impact
Give clients an opportunity to give back while they shop at your company store.
Track the Impact
Display a counter on your Company Store that tracks how much you have donated to charity. The numbers will show clients how their purchases make a direct impact.
Tell a Brand Story
Tie in your brand story to the give-back initiative.
Share a Win-Win
Your customers can buy from you with good conscious. Your brand benefits by going above and beyond. And the organization you support can do more.
What's In Store
Ask us how you can add a charity to your Company Store and we'll make it happen—plus we'll assure that the cause aligns with your brand messaging so it's cohesive and connected.
Inch Creative delivers engaging retention and awards programs that are backed by support services that help you attain goals, whether that's talent attraction and retention or community engagement. We work with you to develop strategic, customized branded campaigns that are sustainable and speak to who you are as a business. Find out more about Giving Back.