Data drives results for your business.
Whether you use data for B2B or B2C contacts, your database drives your business communications efforts. Inch Creative recognizes the importance of your critical data and can help transform it into valuable information that you can use to move your business forward.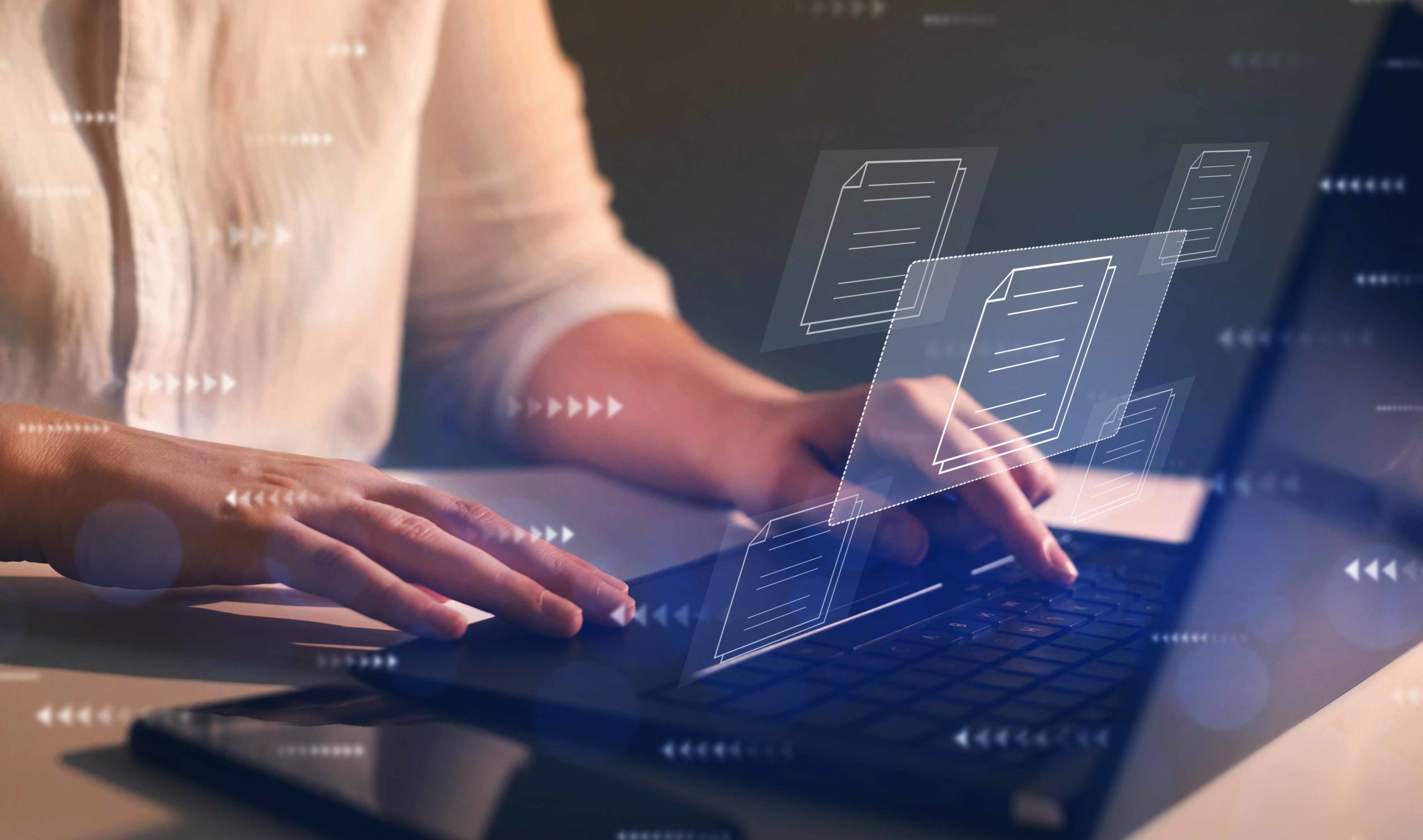 Our data management services are designed to help you:
Identify Areas of Opportunity
Generate Greater Response Rates
Integrated data management processes help you realize tangible results.
Inch Creative specializes in efficient and effective data applications that deal with postal discounts, marketing, revenue collection, compliance, customer satisfaction, and retention.
Our integrated process encompasses all elements of data project management. We have the capability to design the piece, administer the data, print-on-demand, process the order and coordinate final distribution.
Our data experts process, image and deliver essential information to your employees or customers, helping you realize tangible results and strengthen your brand identity. Our data management process is to collect, validate, store, organize, protect, process, and otherwise maintain your data in a way that is easily understood and accessible.
Data collection and validation
We consolidate data across systems and validate to ensure the reliability of results.
Data organization and processing
Our goal is to provide easy access to data and custom reports so that you can actually operate as a data-driven company.
Data storage and protection
If you're not currently analyzing data to make smarter business decisions, you're passing up a valuable tactic—so valuable that we ensure all data is stored and protected according to industry standards.
Inch Creative delivers engaging retention and awards programs that are backed by support services that help you attain goals, whether that's talent attraction and retention or community engagement. We work with you to develop strategic, customized branded campaigns that are sustainable and speak to who you are as a business. Find out more about our Data Management Services.